Recently, we showcased Lumigi at the Demo Workshop of the International Conference on Process Mining (ICPM). Before, we had lots of one-on-one interviews with process miners to evaluate our tool. Both the excitement of the event and the received feedback is fresh in our minds. Hence,  we decided it was time to close the first round of feedback and share our lessons learned.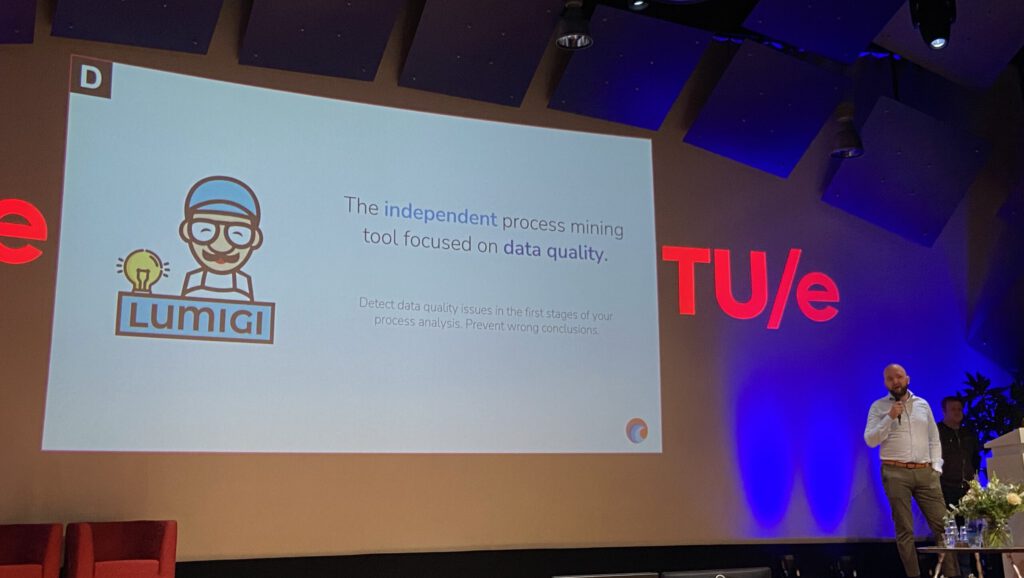 First, what was Lumigi again?
Lumigi helps users to detect data quality issues in the early stages of a process mining analysis. It's a free, standalone tool. Check out this blog to see how it can support your analysis.
We created it to raise awareness of data quality issues in process mining. Why? High quality results require high-quality input. But for process data, there are no practical guidelines on how to assess it. Therefore, we decided to take the first steps towards it. Thereby raising awareness and, ultimately, contributing to the goal of better data quality.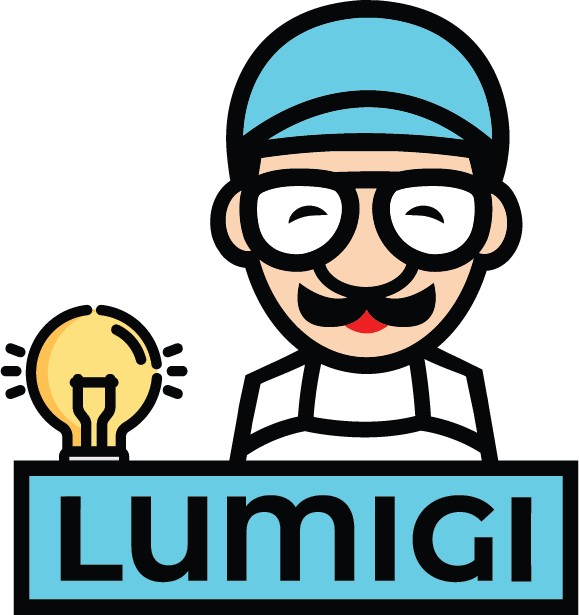 Most Useful Features
You have provided us with a lot of valuable feedback on Lumigi. Things we've heard frequently were:
The extensive documentation with examples in plain English was helpful. For most business users, a lot of the concepts were new and pretty technical. Having proper documentation to support each concept was helpful.
Lumigi focuses on data quality patterns that are hard to uncover in process mining analysis tools. Especially well-received were:

Timestamp granularity; Lumigi helped to clarify the severity of having timestamps on seconds versus milliseconds.
Batching was seen as a useful addition to currently available analyses.
Parallel suspects were found interesting, especially to those who already knew the concept and were aware of the fact that most tools lack support for parallelism.

The overview screen, structured in metrics and patterns, helped to get a grasp of the process data quality at a glance.
Frequently Encountered Challenges
It was not only smooth sailing with Lumigi. Luckily, our users were also candid in sharing the challenges they encountered:
A simple, yet easy to overlook, issue that arose was that a flat-file event log was not always available. Often, after data preparation, the data consisted of multiple tables instead of one. Some users reported that they did not have an 'export event log' function within the tools they used.
Some technical difficulties were encountered;

Several users couldn't run the Lumigi executable, despite the code signing.
Timestamp configuration remains a struggle.
The processing time of Lumigi doesn't scale well with the number of variants.

At some points, we used a different terminology than what's used in academics. We did this intentionally to lower the threshold for users without a strong academic background. However, for academic users, this was confusing from time to time.
Suggested Next Steps
How could Lumigi become better? The users we interviewed and spoke to at the ICPM had several interesting suggestions:
Adding a "repair step" so that when a data issue is verified, it can directly be made undone.
Somehow closing the gap between data integration and data quality assessment. For example by integrating Lumigi with existing data transformation tools.
Applying event log visualization techniques to assess data quality. A suggestion that was done was to take a closer look at tools like VisuEL, not entirely coincidentally also the winner of the ICPM Demo Award!
Conclusions & Our Way Forward
We're happy with the traction and feedback we got with Lumigi. The willingness of users to review the tool, the acceptance of the demo paper at the ICPM, and the interest shown at the conference showed that Lumigi is a great first step in raising awareness around the topic.
So what's next? We're staying focused on data preparation for process mining, but we're moving further upstream in the process. In our discussions with you, we found out that the biggest pain at the moment is the speed of data preparation. That's why we're working on a low-code, accessible, and community-based data preparation platform for process mining. Allowing and encouraging practitioners to share best practices on their data preparation paths. Down the road, we envision the insights and lessons learned from Lumigi as a perfect part of that solution.
If you want to stay close to the action or share your thoughts, please do contact us! We are happy to hear any of your thoughts, questions, and suggestions.
---